We shoot videos for companies or private subjects, who, thanks to us, are able to communicate and interact with their counterparts or attract new attention or customers for their services and products. We are team of people who simply like to create new things. We will create a fitted video for you starting from the script and finishing with the final processing including music composition.
8th fire art festival Polná v Plamenech
Devils' march in Židlochovice 2017
21. army base of tactical airforce in Čáslav
Historical cars uphill driving in Brno Soběšice
What kind of video we shoot?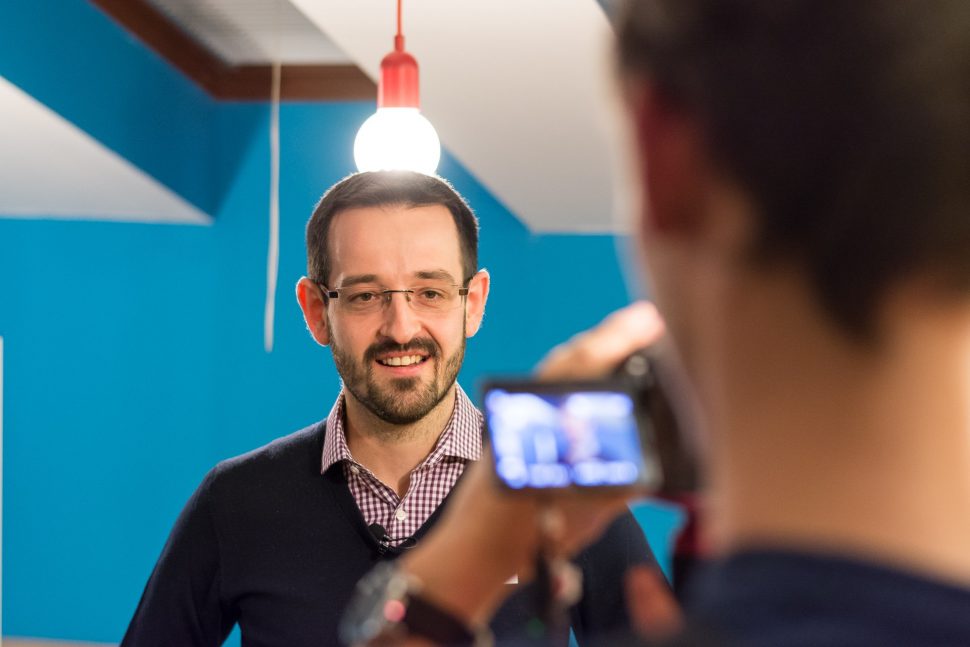 Corporate or product presentation
Are you preparing to introduce new product or business opportunity? With respect to our client's requirements and needs and by involvement of modern techniques we create the right video for your target audience.
Would you like to capture sceneries, events or other objects from a bird's eye view? Our experienced drone operator will navigate drone according to your instruction.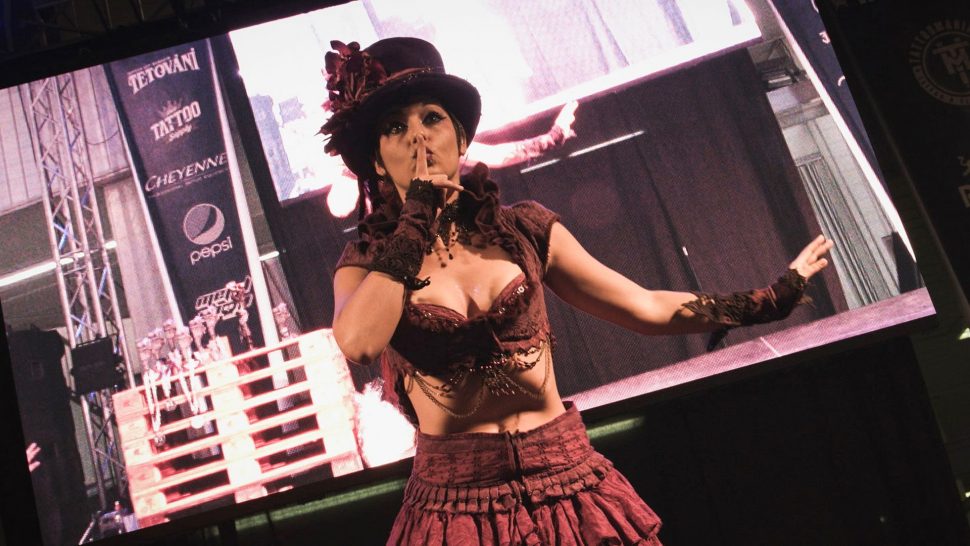 Events
party, demonstration, meetings
Why to keep unique moments just in your memories? Our professional team will record all your important moments.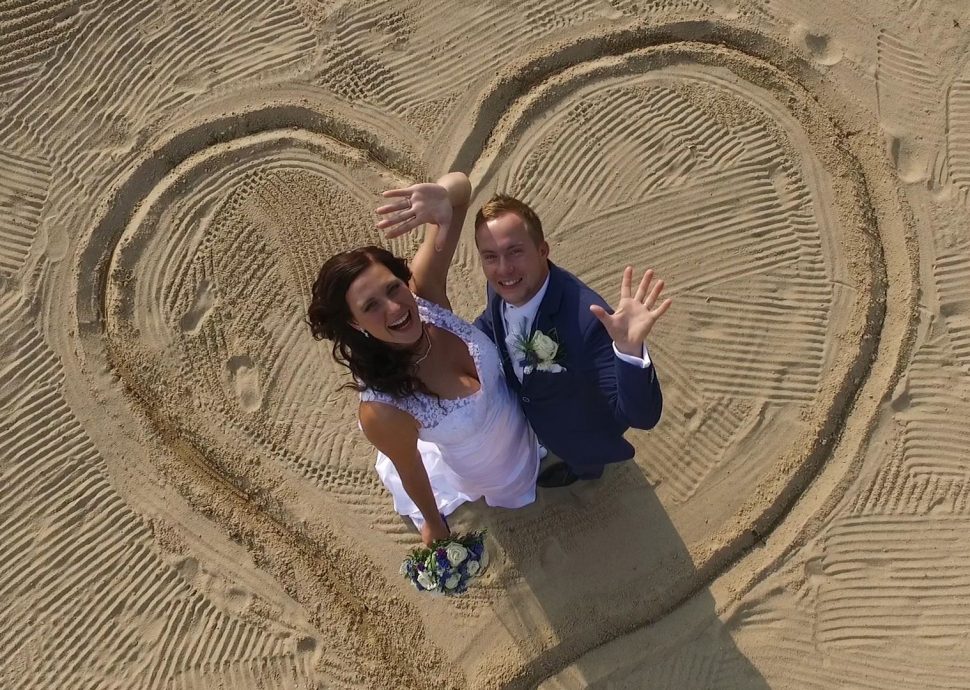 Weddings
Let a professional team shoot your wedding video for you. We will record beautiful memories for you, which you gladly resemble with your relatives and friends.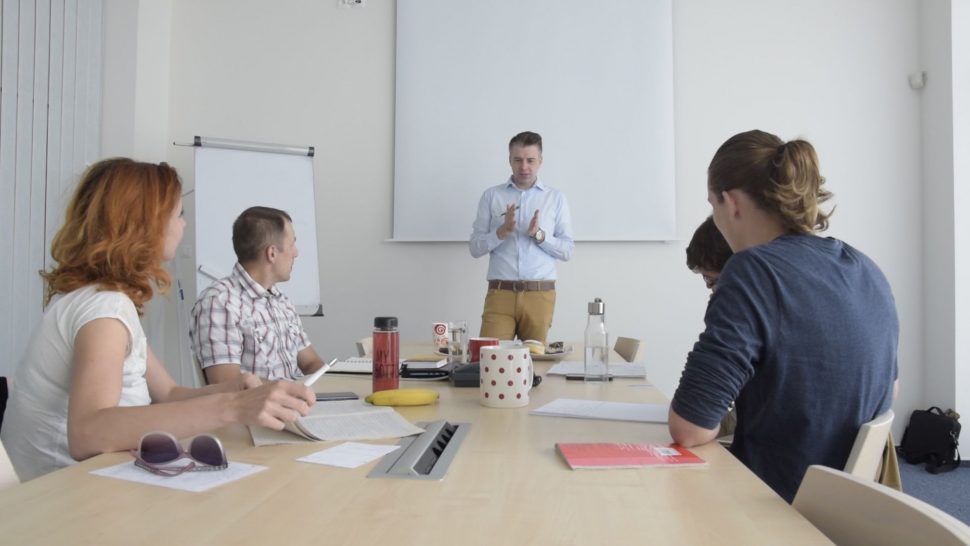 Webinars, training videos
We provide high quality online transmissions and record professionally for your interviews during the training sessions.
360, Virtual tours
We introduce your object in the best possible perspective and create virtual experience for your customers or make you more visible. Google street view, virtual tours and virtual reality are beginning to be common requirement based on which customers make their decisions. We will help you to become visible.
I have discovered these boys lately and decided to work with them. Great spirit, when they arrived by bus from Brno with all their professional equipment. The communication was perfect as well as the feel for what the outcome was supposed to be. The deadlines was met and the price was very competitive. I can highly recommend them.
I consider overall attitude during the preparation and creation of promotional video of our company as very professional. Production reacted flexibly on our demand, helped with the concept and structure of the video, added some modern and innovatory ideas. Despite time pressure the final outcome was of high quality and delivered result in requested content and quality. Based on this experience we expect continue our cooperation in future.
I am very satisfied with the team of Tvoříme Videa and their services. They helped me a lot to make visible our project "Overcome yourself" helping people with disseminated sclerosis. They were available, when we needed and devote their full capacity. I highly recommend.
Brand Tvoříme Videa was not known to us until a friend of mine invited them to record video from our airsoft event. During the event we hardly had time to have a word with them, however already next day we received professional video from our event which perfectly a intimately captured everything what belongs to airsoft event. Since then, we add videos from this crew to our promos and I have to say they are much more effective now. Wish much success their work and talent!
We received recommendation to use these boys from Skrz.cz, who were satisfied with their services. We have the same experience, communication was great. Concept of video was changing during the process and they were able to adapt to that very well. It was appreciated by us a lot and many thanks for that retrospectively.
What will follow after you sent your contact message to us?
Personal meeting
Everything begins with our discussion. During the meeting we go through your vision and what kind of video you would like to compile. This information is then transferred to our creative people, who will try to prepare the script.
Ground examination
With the vision and script we visit the scene, where the shooting should take place. We will take photos and compile so called storyboard which will show the structure of final video to be shot.
D day! Shooting
With clear vision and ideas already summarized on paper we begin shooting. Thanks to storyboards we know, whats needed for recording.
Postproduction
At this point the shooting material is handed over to our postproduction team, who will compile it to one single video sequence.
Finalisation
We have first version of video available. At this point we need to involve you to consult the outcome and tune everything to the very last detail.
Hand over
We are done. Everything is tuned and we hand over the final video to you.
Where can you place your video?
On your webpage, youtoube, all social media or on television. There are no limitations of exploring all available potentials.
Lets create together an amazing video and tackle your target audience.
Jihlava
jihlava@tvorimevidea.cz
Kroměříž
kromeriz@tvorimevidea.cz
Olomouc
olomouc@tvorimevidea.cz
Ostrava
ostrava@tvorimevidea.cz
Pardubice
pardubice@tvorimevidea.cz
Praha
praha@tvorimevidea.cz
Provozovatel CASH & GO s.r.o. | IČ: 60744405 | DIČ: CZ60744405 | Spisová značka: C 201842 vedená u Městského soudu v Praze